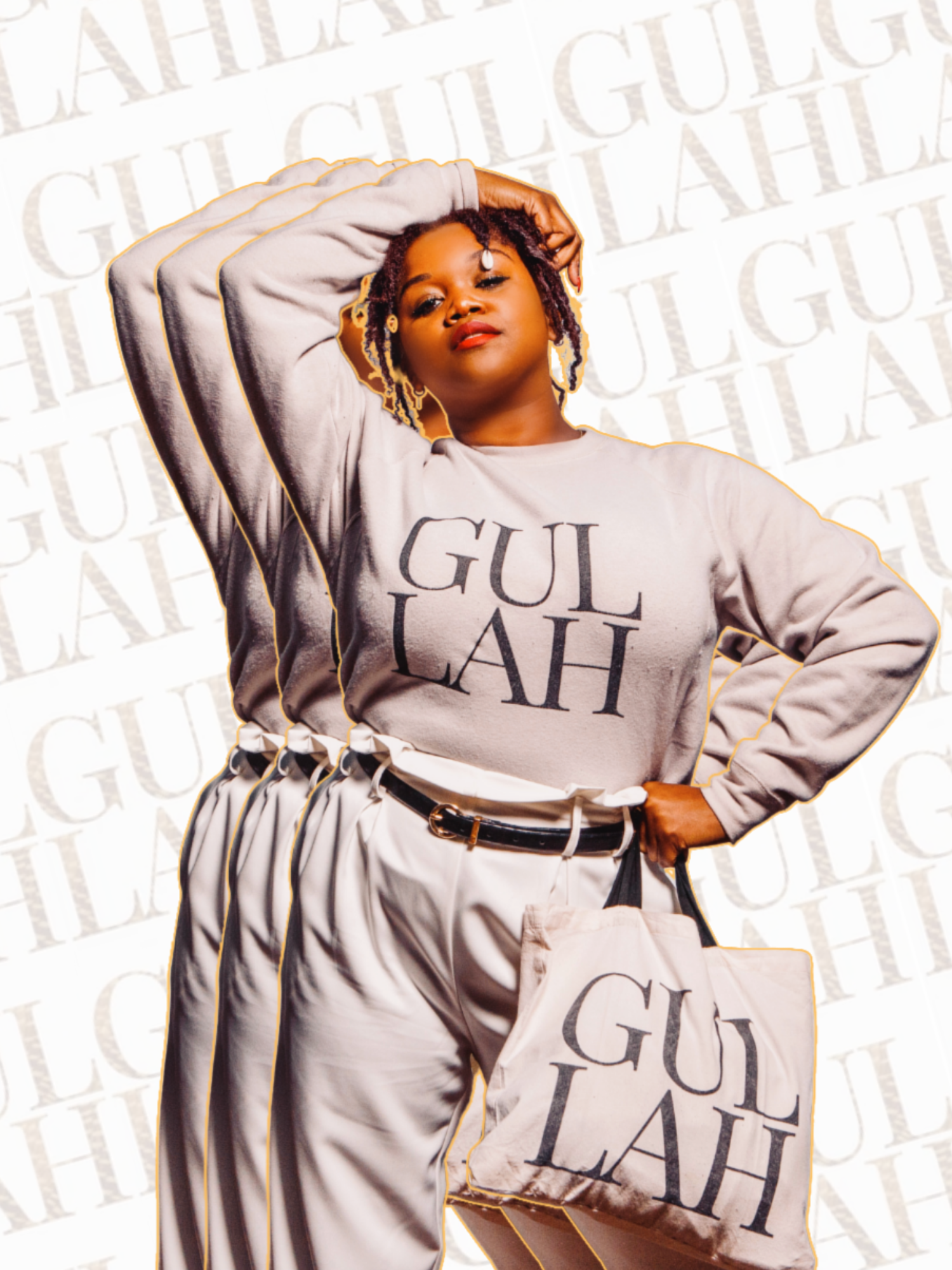 WHERE FASHION AND CULTURE COLLIDE
Whether you're Gullah born 'Binya' or simply a culture appreciating 'Cumya', we have a design for you!
SHOP GTNT COUTURE
WELCOME TO GULLAH T'S N' TINGS
Gullah T's N' Tings allows you to wear culture as a garment. Our designs are sleek and eye catching but also time capsules history in a way that proudly displays Gullah pride. It is not your average souvenir t-shirt but rather a timeless piece that can be passed through the generations. 
GTNT SIGNATURE BAGS
NEXT PREORDER LOADING..
KEEP UP WITH GTNT FOR THE NEXT PRESALE
SHOP OUR ETSY STORE
Shop our signature t-shirts, t-shirt dresses, beach cloths, and more on our Etsy store!
SHOP! SHOP! SHOP!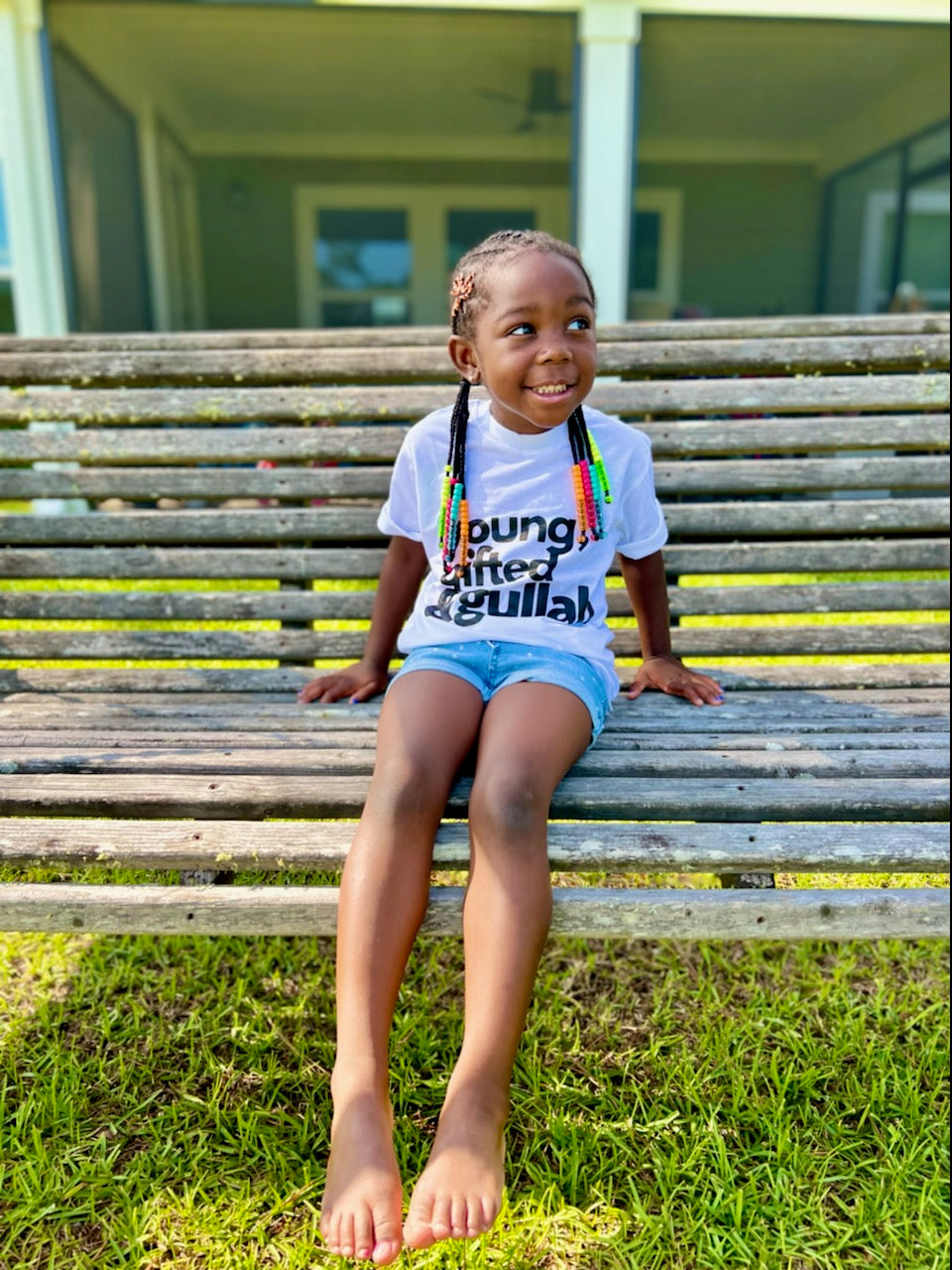 SHOP YOUNG GIFTED & GULLAH
Gullah T's N' Tings brand celebrates the Young Gifted and Gullah.
Order Now!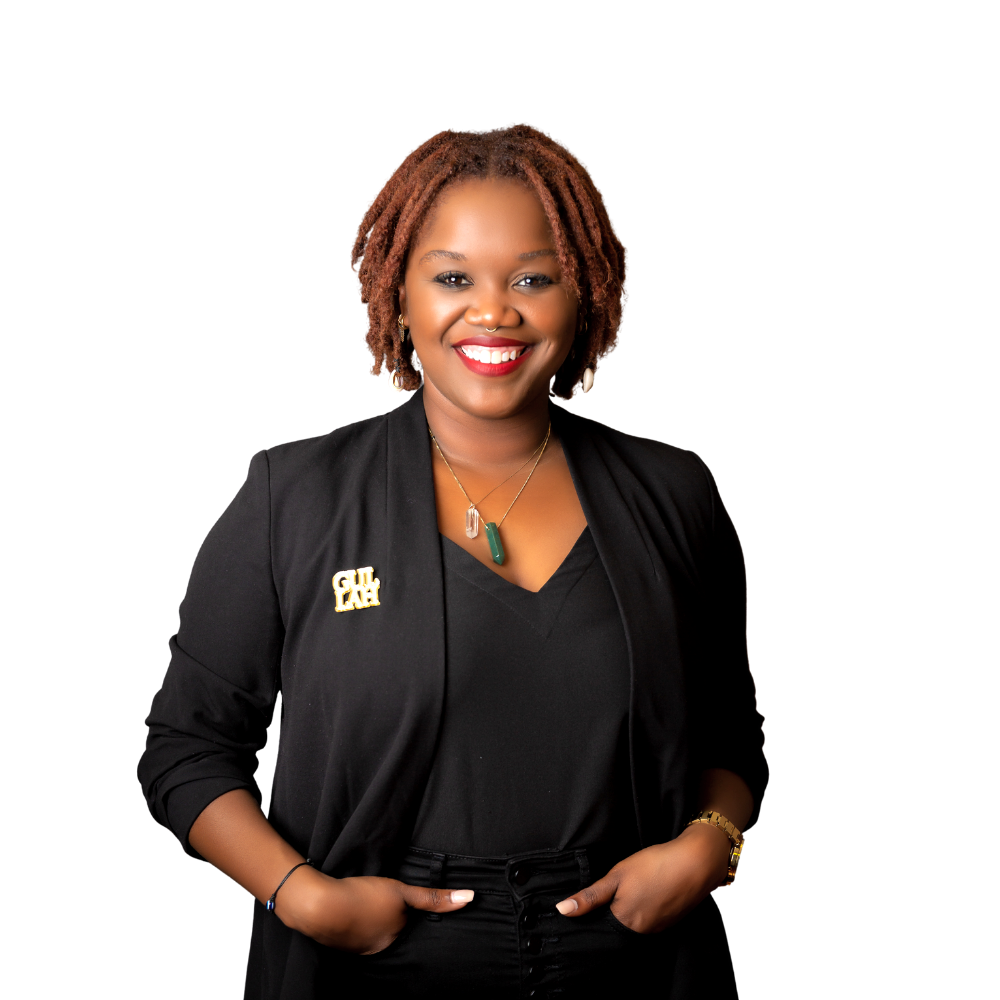 MEET THE DESIGNER BEHIND THE BRAND
I created Gullah T's N' Tings to close the generational gaps in the culture. Something as simple as a t-shirt gives us a common ground to connect. I believe the logo is a symbol of pride for the older generations and and brings a fresh take on culture and history for the older generations. 
Gullah T's N' Tings began strictly Etsy based. T-shirts, mugs, beach towels, we have it all. It quickly shifted from just T-shirts to a small lifestyle brand.